A Los Angeles man was sentenced to six years in prison last week for his role in a power wheelchair scam, topping what prosecutors say has been a series of Medicare fraud cases.
David James Garrison, 50, a former physician assistant, was found guilty by a federal jury for his role in submitting...
There's nothing we love more than beauty on a budget, especially when the product is actually worth way more than the price tag. "Cheap Trick" is our way of sharing our favorite wallet-friendly finds with the beauty world, so you can look great and have money to spend on more important things (like...
vinkhurana Loved an Article
We've brought you backstage photos of makeup and hair looks from fashion shows in New York, London, Paris, and Milan. Now it's time to give you the best of street style (or should we say street beauty?) from each city. While the models are prepped by the hottest stylists with the latest trends, the...
Everyone remembers back in May when Chanel teased us with the fact that Brad Pitt would be the latest celebrity face of the iconic Chanel No.5. To say we were shocked is an understatement, considering Pitt would be the first male fragrance of the scent, but the house president, Andrea d'Avack no...
vinkhurana
Loved an Article posted by Maggie
vinkhurana Followed a Member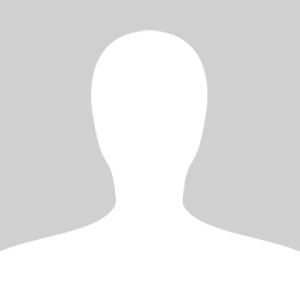 Maggie
vinkhurana Loved an Article
Born-and-bred in Los Angeles, Julio Romano is often credited as one of the organic beauty movement's earliest adapters, having whipped up his own all-natural hair and face products since childhood under the careful tutelage of his boho-chic mom. Since diving into the hair care world he's worked on...
Happy October!! This is my favorite month because it contains some of my favorite things: Halloween, Halloween movies, my birthday, pumpkin picking, apple picking and of course the beautiful weather! In honor of Halloween approaching, I thought I would post some outfits inspired by Halloween films!...
vinkhurana Loved an Article
Load More Activity...